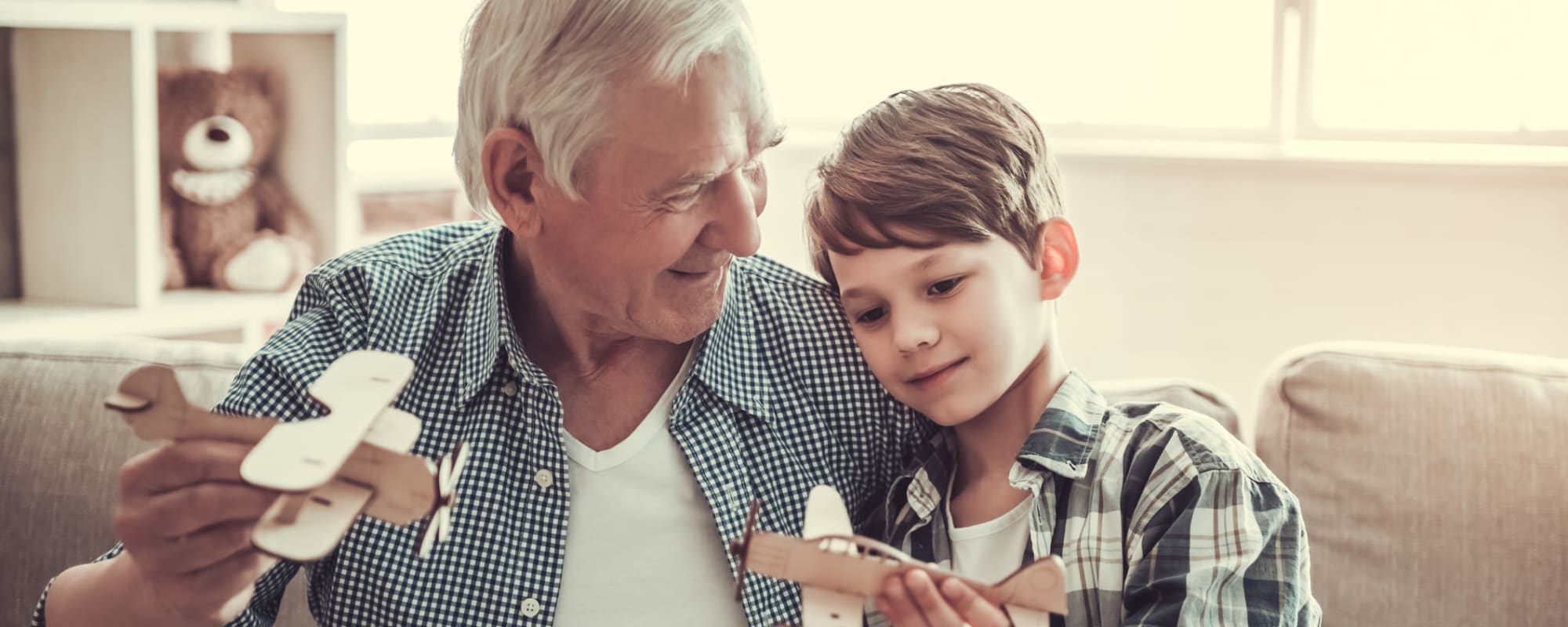 BEHAVIORAL AND DEVELOPMENTAL CARE IN WENATCHEE, WA
Welcome to CRH Christopher House where we are dedicated to providing a caring, comfortable, and first class home for our residents. Our skilled team of professionals provide a home-like environment for those with developmental disabilities, mental illness, and/or medical conditions. We accept Medicaid and are comfortable working with representative payees for our residents. We can also apply to become the representative payee if necessary.
The Christopher House is a five-story historically prominent board and care facility in the heart of beautiful Wenatchee, WA. It is conveniently located in Wenatchee's downtown residential area, and many rooms have a gorgeous view of the Wenatchee Valley. In addition, the newly remodeled adjacent three-story Red Brick Manor is specially designed to provide care and treatment to senior adults with medical needs.