Christopher House Services & Amenities
When you first visit Christopher House, you will notice right away an array of outstanding services and amenities focused on the enjoyment, hospitality, health, and care of each resident. We have a dining hall, activities room, TV room, nurse's station, lounge and more. Additionally, we are near a bus stop and we have our own van service for transporting residents to places they need to go.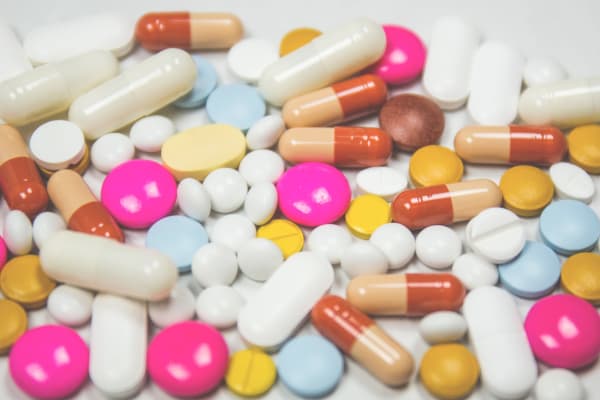 Medication Management
One of the most important facets of assisted living communities is accurate medication management. Not only is our team of nurses and caregivers expertly trained in management of medication, Christopher House uses a mobile medication management program that incorporates the real-time individual needs of each resident, ensuring instantaneous and accurate treatment of various conditions. Our state-of-the-art electronic MARS (medication administration record and scheduling) system is critical to preventing dangerous over, under, or incorrect distribution of medication.
Because of the high level of care and staff interaction with the residents on a daily basis, we are able to monitor and quickly notice any changes in health status and notify physicians and families.